---
Pedro Villalobos
Seeing patients happy with their smiles makes me happy! Whether I'm assisting chairside or completing lab work, the interactions I have with our patients are the best parts of my day.
I enjoy working with Dr. Vodinh because I know she will always do the right thing. I believe our patients know they can always trust her to do what's in their best interest. As for the rest of our team, we are like a family! We all get along really well and genuinely care for one another. Everything we do, we do as a team.
I previously worked as a Pharmacy technician for CVS/Pharmacy for three and half years. To continue my endeavor, I have decided to pursue my career in dentistry. I studied to become a dental assistant at Hands on Dental Assistant Training school of Dentistry in 2017 and received certification in radiology. I also speak Spanish fluently and can translate for our Spanish speaking patients. I am currently finishing up pre-requisites in order to transfer to University of Maryland, School of Dentistry for a bachelor's degree in Dental Hygiene. My ultimate goal is obtaining my Doctor of Dental Surgery degree.
---
Brittney Cullins
I recently started working with Dr. Vodinh as the front office receptionist. I look forward to speaking with our patients every day whether it's over the phone, through email, or in person! My goal to ensure each patient feels welcomed and comfortable as soon as they enter our doors.
I grew up in Damascus and I've had the same group of friends since I was in elementary school. This has largely contributed to my passion for close-knit, personal relationships. I enjoy spending my spare time with the people closest to me and I am always ready for an adventure.
---
Sean Lee

Dental Assistant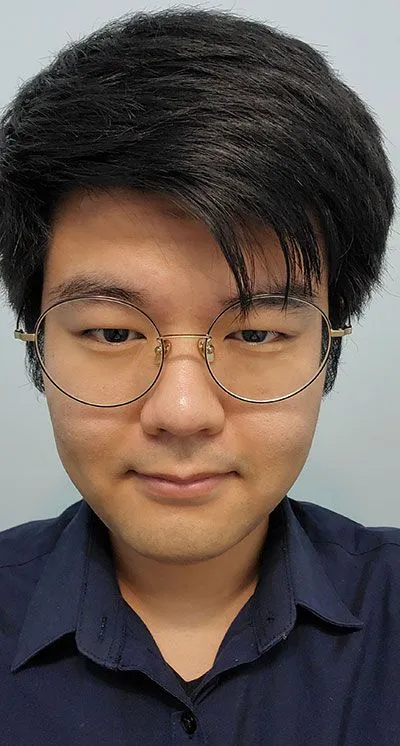 I started working with Dr.Vodinh first as a shadower and became a dental assistant. I took a dental radiology course from Hands-on Dental and earned my certification in dental radiology. I am always excited to meet the patients, old and new. I hope all our patients feel comfortable while they are at the office with our team.
I recently graduated with a bachelor's degree in Biological Sciences. I am currently applying to dental schools to further pursue my interest in the field of dentistry. I hope to gain more experience and continue to learn from Dr.Vodinh and the team to better take care of our patients.
---