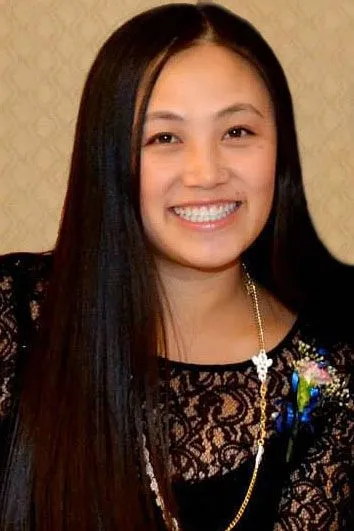 Dr. Tamdan Vodinh was born and raised in Vietnam. She moved to the United States of America while she was in her teen and has made Montgomery County her home ever since. Dr. Vodinh has been practicing dentistry for over ten years. She graduated from the University of Maryland, Baltimore, and School of Medicine with a bachelor degree in Medical Technology. Dr. Vodinh received her Doctor of Dental Surgery at Howard University, College of Dentistry in 2006. While attending dental school, Dr. Vodinh was induced to Omicron Kappa Upsilon National Dental Honor Society. She also completed a residency in Advanced General Dentistry at the University of Maryland, Dental School. She is a member of Academy of General Dentistry professional society, an organization dedicated to advancing dentists' knowledge through continuing education. Dr. Vodinh also had volunteered to provide dental care pro bono in remote areas of undeveloped countries.
Dr. Vodinh provides comprehensive and personalized dental care for patients of all ages to help each person achieves his/her own individual goal. Her motto is "Taking care of your families like our own." Her goal is to provide high quality service with gentle care in a comfortable, relaxed and friendly environment, where her patients' needs will be her top priority. She strives for each patient to achieve long term, beautiful, excellent oral health. Dr. Vodinh enjoys all aspect of dentistry from preventative to complex cosmetic dental procedures. She advances her professional growth through her commitment in continuing education. Dr. Vodinh regularly participates in continuing education courses throughout the year as a way to maintain the best quality and customized treatment for each of her patients. Dr. Vodinh is currently obtaining her Fellowship in advanced studies from Academy of General Dentistry and orthodontics certification from Progressive Orthodontic.
Dr. Vodinh speaks fluent English and Vietnamese. She loves traveling to new places, practicing yoga and enjoys spending time with her family and friends. Dr. Vodinh looks forward to meeting you and your family.